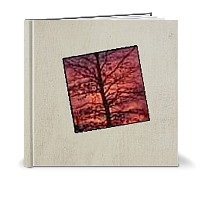 Click here to view this photo book larger

I originally began this blog to post some of my photography at a friend's (Caprik) suggestion and have had great intentions to do just that for at least a year now.  I finally had the opportunity to do that.  It was made easy by Shutterfly where I store my digital photos.  They have an option to share projects on various platforms and wordpress was one of them.  If you haven't checked out Shutterfly, I encourage you do to that if you enjoy taking pictures as much as I do.  It is a free site and they have great discounts on products and photos.
I lean toward mostly scenic photography but do have a few candids and such.
The cover picture was taken from my front porch.  The sky was so beautiful that night and the big tree in the foreground just set it off I think
Filed under: Photography |